Almost there...
In a few short weeks, I'll be going to Poland for the second time in less than a year. I was blessed to go last October on a Discovery Trip sponsored by the Arkansas Baptist State Convention. I got to hang out with Ed Stetzer, Rick White, and some amazing missionaries that serve in Poland.
One of the goals of the trip was for the pastors who went to be mobilizers for Central and Eastern Europe. It's one of the most difficult areas of our world to evangelize.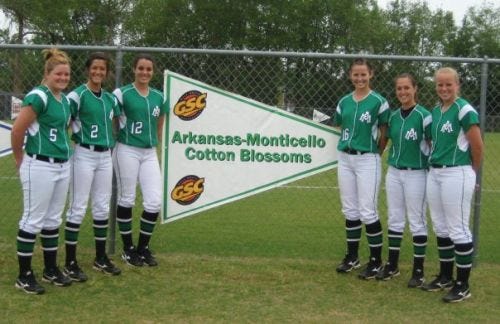 At the end of this month, I'll be traveling back to that wonderful region of the world with members of the UAM softball team, the Cotton Blossoms. From Journey Church, Tracy Reed, the UAM Baptist Collegiate Minister will be going along with me and my wife and Lou Arnold. The goal of our trip is to assist the ministry of our missionaries overseas by conducting sports clinics and building new relationships through our work there.
When we asked the softball gals to go, we committed to helping them raise their money for the trip (in addition to our own). With a cost upwards of $1500 per person for plane fare, room and board, that was a sizable faith step. Little were we to know that Lou would raise all of her money within the first two weeks via Facebook!
During the time we announced our trip, we have been able to also send over three guys from our church to help the missionaries over spring break. They were able to work with the Krakow Tigers, Poland's professional football team.
The purpose of my writing today is to ask you to help us raise the remaining money for our trip. We only need $3000 to reach our goal! Could you spare a few bucks - the cost of a Coke, or a Happy Meal, a movie, etc. to send our team to Poland? We would sincerely appreciate whatever you are able to do!
We are at the point of needing to purchase our plane tickets before the cost gets away from us! Help us finish this goal this week! And thank you so much in advance for your kindness, prayers and generosity!