Are Southern Baptists the best denomination ever?
I grew up as a Southern Baptist.My grandfather was a Southern Baptist preacher in Clinton, Arkansas. My other grandfather sang in the choir of First Baptist Church Hamburg, Arkansas every Sunday. Both sets of grandparents were faithful to their local Southern Baptist church until their deaths. I attended Southern Baptist churches from the time I was conceived to... today.
Even today, I lead a Southern Baptist church in Blacksburg, Virginia. Many of those who are guests at our church are surprised that we are affiliated with the Southern Baptist denomination because, well, they like us. ;) We have tried to make a bigger emphasis on being followers of Jesus than our alignment with a denominational body.
Do I think the Southern Baptist Convention is the best denomination ever? No. But I would be hard-pressed to identify which one was.
BartBarber, pastor of First Baptist Church Farmersville, Texas, wrote a post a few years back detailing why he thinks the Southern Baptist denomination is remarkable. I'm going to outline it here, but I'd encourage you to read it if you're dubious. Warning: Bart likes to use unnecessarily big words - like lugubrious.
The Southern Baptist Convention is in the top tier of unifying forces within Christianity.

Soteriologically

Racially

Methodologically

The SBCis among the denominations most open to your ideas.

The SBC works:

Chaotically

Person-to-person

Convictionally

Slowly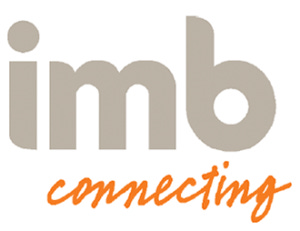 With all that said, I'm extremely grateful for both my Southern Baptist heritage and the privilege of partnering with over 50,000 churches and church-type missions to proclaim the depth and breadth of Jesus' love for humanity. Two of the best things that the SBC has going for it are the International Mission Board and the North American Mission Board. These entities help mobilize, train and send missionaries and church planters around the world. In addition, the SBC seminaries are top-notch; disaster relief agencies are rapid-response, and their publishing division of Lifeway provides incredible resources.
If you'd like to know more about the SBC, I'd encourage you to begin here to learn who we are, what we believe, and what we do.