Arrival in Poland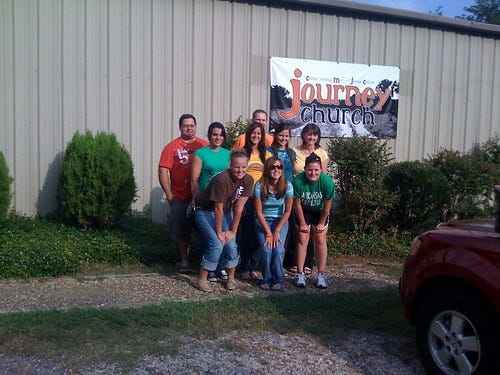 We are here! After many months of fundraising, prayer, communication and planning, our Poland sports mission team arrived in Krakow this afternoon. We had a looooong, fun, exhausting, movie-filled plane ride of a trip.
The main development of the trip has been the official declaration of a jokes war between me and Tracy Reed. So far, I'm winning.
I'll be posting regularly all week about the trip, so stay tuned!