Back to School Guest Bloggers Week!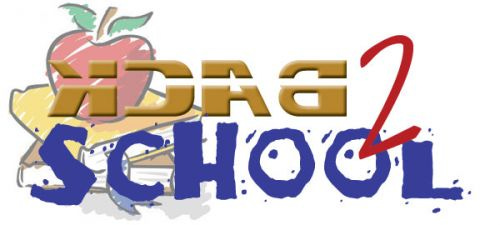 This week in Blacksburg has been welcome chaos. Students are back. According to one source, the New River Valley will see the addition of over 8000 new VT students alone, and eventually Virginia Tech will host about 30,000 undergrads, post grads, and professionals.
While traffic has increased, so has the energy level of the Blacksburg-Christiansburg corridor. Our church begins two services this week again, and we will begin a third service on September 11 in the evening. Other organizations - both church and business - have geared up in similar ways.
It's back to school time!
So next week, I've invited several friends and bloggers to write for Notes from the Trail a "back to school" entry. Their assignment went like this:
Consider sharing with my readers (Carolyn and my mom) .... (drum roll) "Five Things I Didn't Learn in College" that might encourage college students. I encourage youto have fun with it. If you don't want to go "deep," don't.
I hope you'll subscribe and watch your RSS feed for the entries! You're in for a treat!