Finding time to read
These days are busier than any I can remember, and yet I don't feel overwhelmed. First of all, I know that it's a love relationship with God that provides power, peace and perspective. He has also given amazing people in my life - my family first - immediate and extended. Then the staff team and other leaders that I get to serve God with at our church. I also have an sublime circle of deep friendships scattered across the country from Virginia to Arkansas and several overseas. I can tell that people pray for me and my family daily. I can't explain how empirically, yet my life circumstances and weight of responsibility, I think, should sink me. Yet here I am, finding time to blog about finding time to read.
I wrote in a recent blog post:
I love to read. I read everywhere. Yes, that includes the commode. The advent of smart phones has enabled reading anywhere. I've usually got 2-3 books going at once. I read a theological book during the day, fiction at night (mixed with compelling nonfiction), and even comic books.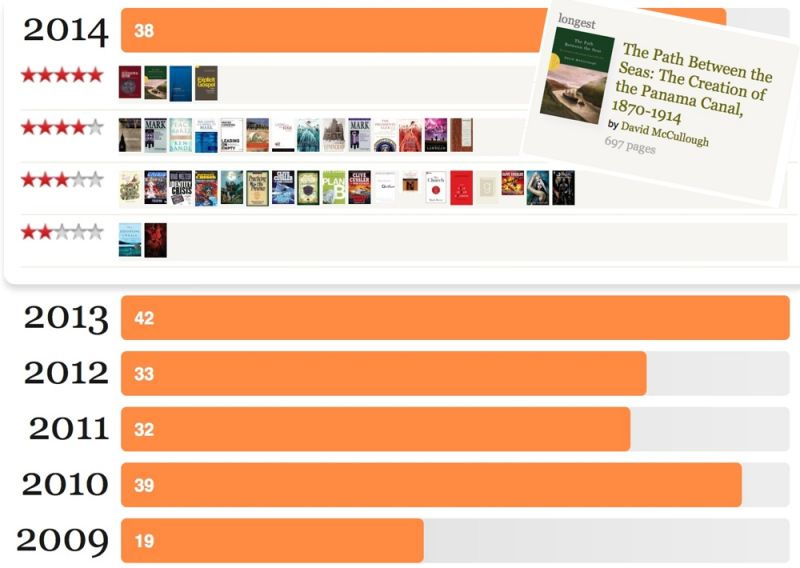 I think most people struggle to read - or at least they would say they don't like to read. However, that's not true. The average person is reading all the time. The trick about reading is being intentional about what you read and selecting content that you will both enjoy and will also help you grow. If you're on Facebook for 10 minutes, you could easily read almost a chapter in a book. If you spend time watching TV, you have also "read" because every episode you watch is punctuated by commercials - most of which have content that you inadvertently read. String together a couple of hours of TV watching, and there's another chapter.
It's not that you don't read - or don't like to (because most of you read without realizing you're reading) - it's that you don't make time to read.
So here's what I do - in spite of "busyness."I prioritize reading. A typical day looks like this:
Reading the Bible in the morning before I begin to touch any "to-do's"

Reading a chapter or two in the afternoon or evening of a book that will help me grow spiritually or as a leader/person

Reading for sheer enjoyment or brain candy late at night, after Carolyn has gone to bed
I discipline myself to investat least an hour of every day in this type of reading. I'm not legalistic about it with myself, but I am intentional. One key, I believe, to help you find time to read is to begin seeing your reading as needing community rather than isolation. I began this post talking about the people in my life who encourage and support me. If you'd like to find time to read (or make time), I encourage you to tell some of the people in your life. Tell them:
You want to begin reading.

You want to be purposeful about the content you read.

You want to enjoy reading.

You want them to recommend one of each of the three types of books above that they think you might like and would fit the parameters above.

Make a list of those and start reading.
If you've never read the Bible before, here's my simple recommendation. Start with either the book of Mark or John in the New Testament. Both will tell you about the life of Jesus from different perspectives. Read one chapter of each a day, and as you read, seek to answer foryourself two questions: 1) What does this chapter tell me about who Jesus is? and 2) What is one thing I could do to incorporate any truth or beauty I found in this chapter into my life to help grow as a person?
How about you? How do you find time to read? How do you select what to read next? And any books you think I'd be interested in reading?
If you're ever curious about what I'm currently reading, look at the link in the sidebar, or you can visit my GoodReads account.