Immeasurably more..
Yesterday, we received a $2500 gift in the mail which met the goal of theGiveForward campaign! With joy and thanksgiving, I welcome Carolyn as a guest on the blog to share:
Now to him who is able to do immeasurably more than all we ask or imagine, according to his power that is at work within us, to him be glory in the church and in Christ Jesus throughout all generations, for ever and ever! Amen. (Ephesians 3:20-21)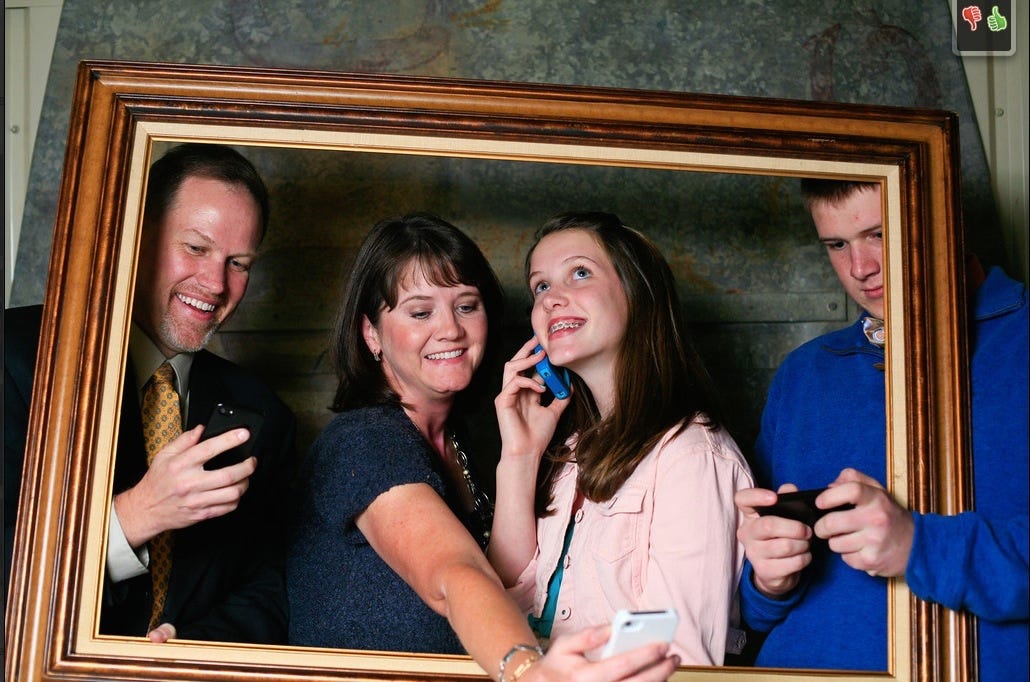 An old pic, but one that summarizes our life well at times..
The goal has been met!!! Wow! Jeff and I have just experienced immeasurably more than all we could ask or imagine. We are amazed, overwhelmed, speechless, humbled and thankful.
Back before Christmas when Cristi suggested doing a GiveForward campaign, I was unsure and hesitant. There are so many other people with bigger problems than me, I didn't feel like we warranted such a blessing. Now looking back, I can't believe what just happened.
Amazed. I run from the spotlight. Yet God continues to do incredible things in my life that I can not be silent about. I would have never imagined that our medical debt could be paid off in less than a month. The debt was like a cancer itself, there attached to our life, draining us and a constant source of worry. And amazingly now, it's gone.
Overwhelmed. I don't like to focus on or share the nitty gritty details of my life. However, I can not describe to you the undeniable peace I have inside. When I actually do allow myself to list the struggles in my life I realize I should be in a mental hospital. But because I have allowed my life to be an open book, that has only increased the prayers on my behalf. I am overwhelmed and so thankful for the financial assistance we have been given. But I wish I could share with you the overwhelming peace that your prayers have offered me. I am joyful. I have peace. I feel loved. I am thankful in the midst of the circumstances.
Speechless. I like doing things on my own. Independence is in the genes. However, if I hadn't agreed to all of this, then all of you would have missed out on the blessing seeing God at work. I realize once again it is not about me. I am speechless and humbled. May God receive all the glory.
Thankful. Words can not express the gratitude I actually have. Thank you for your love and concern. Thank you for the prayers. Thank you for the money. Thank you for the emails. Thank you for the texts. Thank you for your kind words. Thank you for sharing the Give Forward campain with others. Thank you. Thank you.
Forever thankful, Carolyn