Krakow Day 6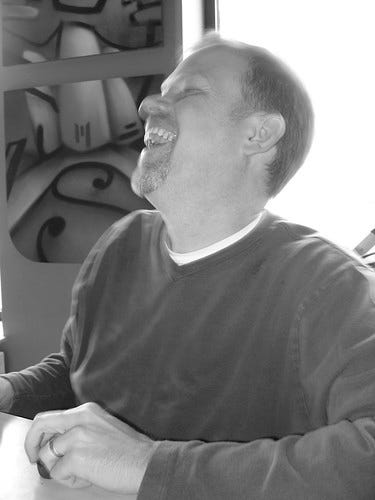 I had fun today, but it's late, and I'm pooped. A quick summary:
A Coffee Heaven run in the early a.m.

Team Krakow meeting all morning

Pizza (again) for lunch - because the place Joe and Becca wanted to take us was "out of food" due to a big order.

Looking at potential properties for Compass International Christian Church with members of Team Krakow

A quick shopping trip

A long, hurried walk from Krakow Square back to hostel (tram was late) so I could meet with Shea about the ISC program.

Bible study at Seba and Erin's place with Polish friends

Video uploads all night for Ed Stetzer's blog and fixing video audio on my uploads

ZZZZZ
Tomorrow, we're off to Auschwitz in the a.m. and then have a major event - a Coffee House in the evening. Last day!