Taking a breath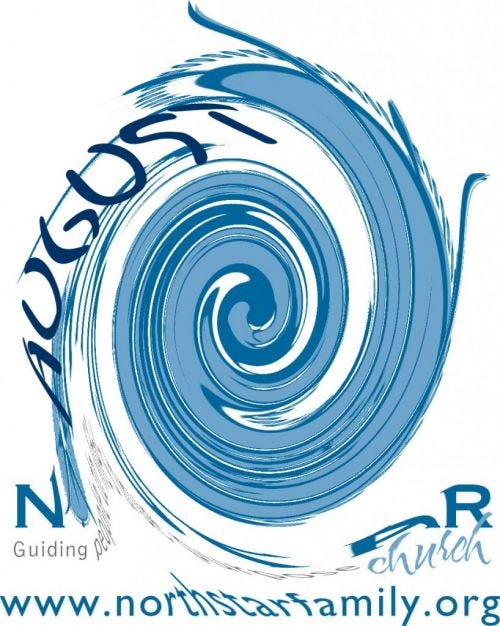 At the end of July, I communicated to our church staff and membership that it was "all hands on deck" for August. It promised to be a hurricane of activity, and we needed everyone in place to serve. There are three college campuses and one medical school within 15 miles of us. The student population swells the the county by almost 45,000 students (undergrads and postgrads) each fall. As these students and families make their educational pilgrimage to the area, the opportunity for ministry is astounding.
Our August schedule was so marked up with fellowship opportunities, service projects, community and campus events that I think my iPhone got heavier every time I pulled up my calendar.
Yesterday at our staff meeting, I shared with an amazing group of people - both paid and volunteer - how proud and grateful I was to serve with them and the members of our church. We had our first Sunday with two services this past Sunday, and there were few glitches. More importantly, in the last two weeks, we've seen God (and it's been all Him) bring over 200 new people to our church - students and families.
Now begins the joyfully hard work of ensuring that this new crowd becomes a congregration. It is our prayer and deep hope that we will be faithful and diligent to encourage every single person and family coming to our church to love and good deeds in Jesus Christ. (Hebrews 10:24)
A busy August is over. I'm grateful and humbled by the amazing things God has done. I want to enjoy this moment. Simultaneously, this time is also one of great spiritual urgency as we seek to encourage and equip the people God has sent us to be the church.
I plan to take a deep breath over the next few days, gaining perspective and seeking wisdom. I'd appreciate your prayers for our staff and our church.