Their Stories.. Guest Blogger Week-ish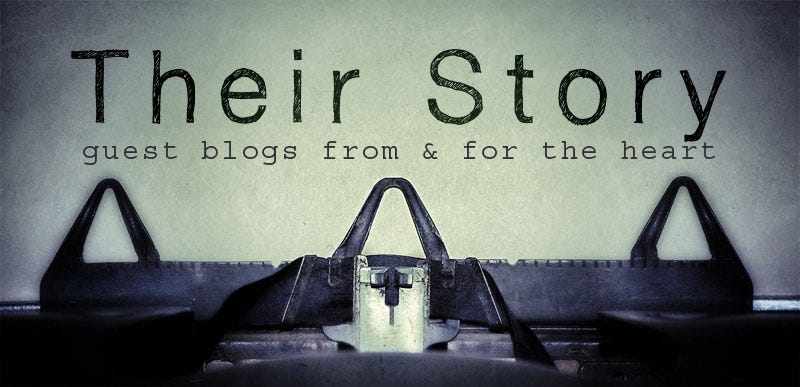 Beginning next week, be on the lookout for some guest blog entries from some friends. Here arethe guidelines:
I'm going to limit it to one experience you've had that helped shape who you are today. The only rule in composition is to conclude the entry with a scripture that sums up your experience.
Stay tuned!