Ye olde traditional Thanksgiving post
Over the years, I've written Thanksgiving blogs. It's a day of family, eating, fun, naps, games, sometimes shopping, fireplaces and reflection. This year is no different, and yet it is so different from last year's Thanksgiving. Last year, our family was on the verge of a long, dark night as Carolyn was in the process of recovering from a surgery that we would later find out revealed cancer. We'd embark on a health journey that took us through May of this year.
This Thanksgiving, the kids are at home +1. Sam's fiancé, Sidney Sims, has graced us with her presence, and she has yet to declare who her favorite family member is. Adelyn's significant other will visit us tomorrow. This also adds personnel to the Annual Noble Family Yard Raking Celebration. This annual event is deeply anticipated and beloved by family members and their guests.
What I'm thankful for
Over the years, I've been thankful for big and small things. Sometimes it's the small things that we need to be thankful for, like:
And big things like
Mile Markers
This year, I'm thankful for the following mile markers: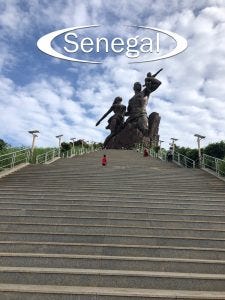 I hope you've been able to spend some time in reflection today. Whether you've been with family or at work, busy or restful, I'm grateful our nation celebrates a holiday like Thanksgiving! Think of that. A cultural moment to be grateful? It's a distinctively Christian value, after all.
"Rejoice always, pray constantly, give thanks in everything; for this is God's will for you in Christ Jesus." (1 Thessalonians 5:16-18)
I think we are enabled to give thanks best when we reflect most. I want to be faithful to reflect upon all that God has done in and through and for me. I also want to reflect Jesus to others. To be a source of another's thanksgiving is one of life's highest blessings.
Thanksgiving Posts from the past
: